New Work for Twin Cities musician Molly Maher.
I recently had the pleasure of working with Minneapolis based artist / songwriter Molly Maher. Molly is releasing a much anticipated new album this Spring 2020. From Molly: "This project thankfully was years in the making. Fearfully moving at glacial pace, JT Bates (Twin Cities based drummer / producer) reminded me that 'Dude, Glaciers are unstoppable'."
Check out this pre-release video for "Find the Shepard". "Shepard Tone" is a sound consisting of a superposition of sine waves separated by octaves. An auditory Illusion of swelling sound that continually ascends in pitch. Shepard :Also a road in St.Paul. 
Words and music Molly Maher

Video created, directed, filmed and edited by Ilia Stockert (Horsburgh) Ilia Photo + Cinema / Wildflower Photo + Cinema
Players: Erik Koskinen, JT Bates, Todd Clouser.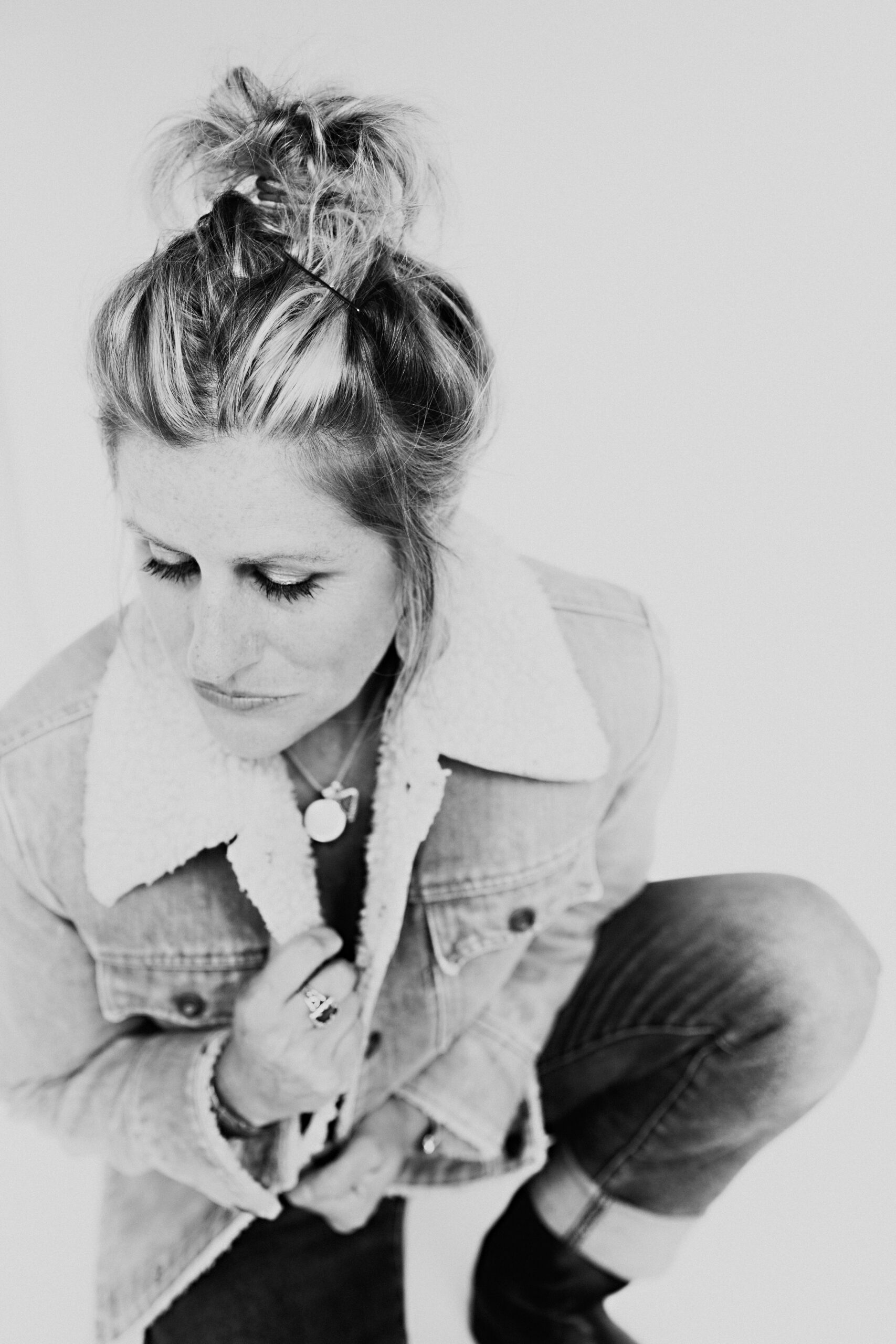 MOLLY MAHER
Molly Maher profile from: https://mollymaher.com/bio
Molly Maher resides on the border between the lands of Americana and the Blues and moves beautifully between them, blending simmer and cool with kick-ass guitar playing. Molly has traveled the roads of the American music tradition and returned to sing about it with an authentic and sage voice. To see her perform live is an unforgettable experience.  An incomparable singer and songwriter with compelling depth and soul and cutting lyrics draws from the deep roots of Americana music. Writing songs that ring true her singing is a fine balance of deep and soulful, somewhere between Lucinda Williams and Bonnie Raitt. Twangy and lament-filled spirit, guitar driven country-folk-jam with a blues swagger.
If it is possible for a band to own a town then Molly Maher and her band of Disbelievers have to be about as close as it gets to holding the keys. Backed by Maher's "Disbelievers" all local veterans and accomplished musicians in their own right .
Players for live shows most likely will include one or more of these talents : Erik Koskinen (guitar, vocals), Paul Bergen (guitar), Steve Murray ( bass) , James Tyler O'Neill ( organ, vocals), Richard Medek (drums) , Noah Levy (drums) , JT Bates (drums) 
Showcasing strong musicianship, adaptability, and alluring performances, Molly has opened for some of the best acts in the country, among them: Los Lobos, John Hiatt, Marty Stuart.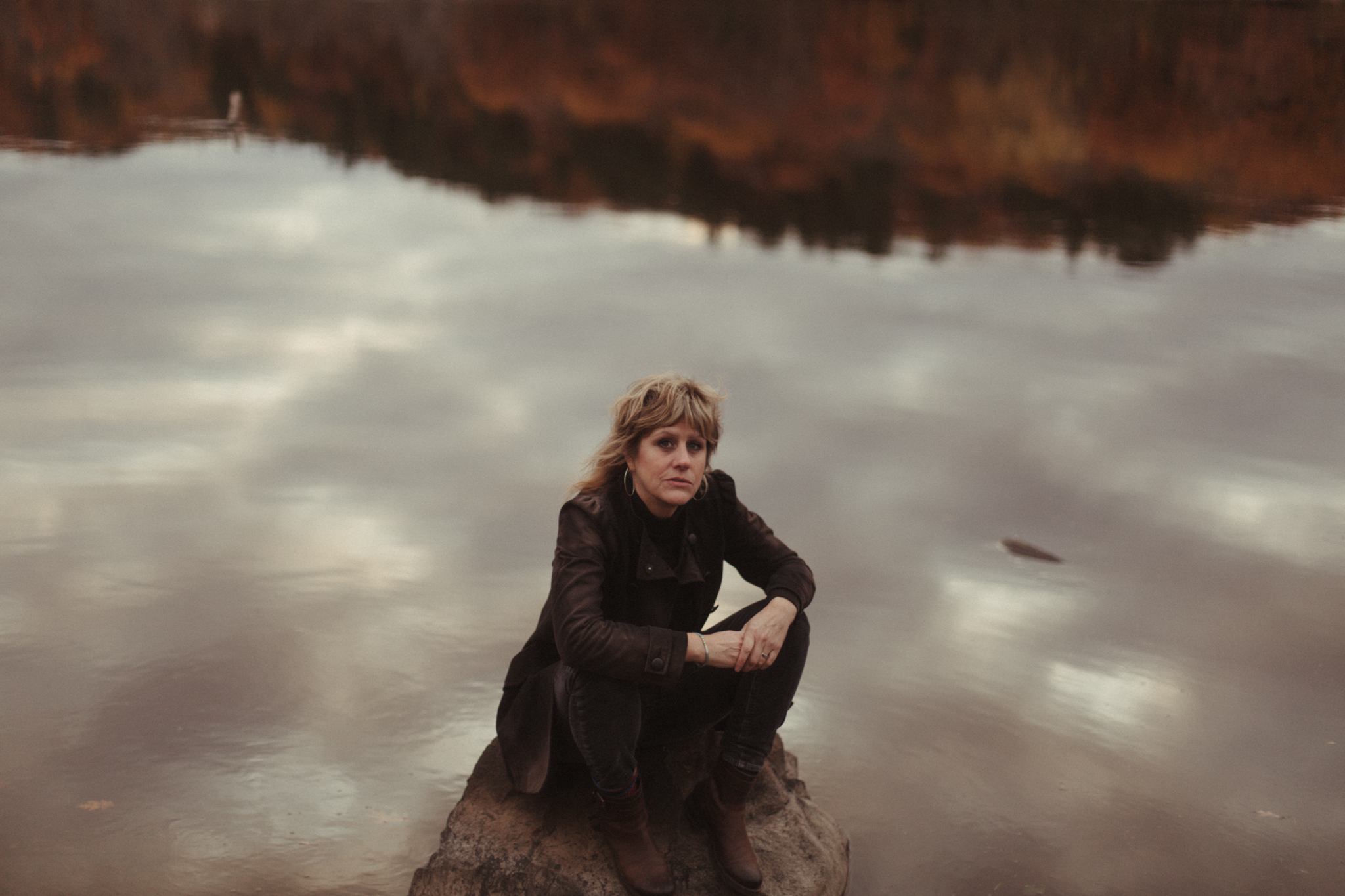 FOR MORE ON MOLLY:
Check out MPR's feature article Molly Maher reflects on music as therapy, her Disbelievers, and working as a guitar tech for Prince:
Molly Maher has consistently found salvation in music. Whether through listening to her dad play guitar in a church band back in the '70s or during her victorious battle with breast cancer a few years ago, Maher has found solace and drawn inspiration from songs and the endless worlds found within them. The seasoned St. Paul-based singer/songwriter has crafted a modest but impressive back catalog of soulful, countrified folk music while entertaining live audiences around the Twin Cities for over a decade now—most notably during her celebrated five-year residency at Nye's with Her Disbelievers, the adventurous Real-Phonic Radio Hour at the James J. Hill Library, and a regular Wednesday night stint at the Aster Cafe.
But it wasn't until after her brother introduced her to the mournful blues majesty of Willie Dixon, Howlin' Wolf, Muddy Waters, and John Lee Hooker that she fully fell under music's intoxicating spell. "Nothing else in my life had ever moved me so deeply as those recordings. I wanted to crawl up inside them," Maher says affectionately. "So, I needed to figure out how to get closer to the flame, so to speak. I knew it was time to try. Although music had been a large part of my childhood, I didn't pick up the guitar until I was 18, and really didn't commit to learning it until my mid 20s."
As she began her circuitous musical journey, she had the good fortune of playing alongside and learning from an impressive array of musicians who continue to inform her songwriting and playing to this day. After studying slide guitar with Gabriella Sweet, she got her first band together and played her first gig in between 12 Rods and Mason Jennings at the 400 Bar—an auspicious debut to say the least. The Twin Cities music scene was welcoming to her Americana roots sound, especially at the Turf Club and Lee's, with Maher readily admitting that her gender helped her when it came to booking shows. "There weren't many other women playing that style, and I got many gigs because I was a woman. I think it's helped me rather than not."
But her big break came when the local alt-country luminary Marlee MacLeod asked her to play bass in her band and also serve as her opening act on tour, an eye-opening experience for Maher in more ways than one. "I had never played bass nor did I even understand standard tuning guitar. We sat in her basement for months and she had me learn John Field's bass parts and sing harmonies," Maher recounts fondly. "That's when I feel I started to transform as a musician. I became focused and disciplined. And I gained a great deal of street cred because I was playing with Marlee. She was one of the groundbreaking architects of the alt-country/Americana movement. Being on the road with her and our drummer Billy Hawn was my rock and roll schooling."
After trying, and failing, to recapture some of that initial musical magic along MacLeod's same tour route with her own band a year later (a duo called Hookhead & Mare that she formed with the Delilahs' Thomas Case), Maher wisely went back to square one and essentially started over. "I realized touring was going to take a lot more cultivation. I needed to stay in town and really form a band." That band turned out to be Molly Maher and Her Disbelivers, a loose assembly of some of the finest local musicians the Twin Cities music scene has to offer.
"The Disbelievers became a sort of generic name for whomever I could get to be in my band for the night," she says. "It was a rotating cast of characters, but I was slowly harvesting the core group from other bands. Mark Stockert, from Underwood Studio, was instrumental in helping me find players and recording my first record [2007's Balms Of Gilead]. Pete Sands and Steve Murray helped to really form the core, and when I met Paul Bergen after I started working at Willie's Guitars, then I knew the band was solidifying."
Maher has also developed a decade-long musical partnership with Erik Koskinen, the talented multi-instrumentalist and omnipresent producer extraordinaire, and it's an alliance that has proven to be quite fruitful for both musicians. The Disbelievers now includes Bergen, Frankie Lee, J.T. Bates, Richard Medek, and Noah Levy, but Koskinen has proven to be a guiding light for the band alongside Maher, who clearly appreciates his creative counsel as well as his deft production work on both of her records.
"He is a vital component in my 'machine.' I lean on him to give me the straight word. He knows how to translate where I want to go musically and lead the band in that direction," Maher says appreciatively. "The minute I saw him play—almost 10 years ago, gasp!—I knew this was the dude. His songs inspire me, and having him be in my band and be my friend continually motivates me to be a better player and person. He treats my music with the utmost respect."
The group continues to gel and flourish each time they perform, with Maher's boundless talent and irrepressible spirit guiding the group forward. But she's quick to give her gifted band most of the credit for keeping fans interested and coming out to their shows. "When they show up to play, it's not like 'bowling league night'; they bring heart, commitment and tone," Maher says warmly. "Any of them could be playing anywhere at anytime with anyone else (lots of people ask), but they stick it out with me. I could be playing to five people in Aberdeen, but as long as I'm with those guys, it's going to be great and a lot of laughs."
The laughing came to a sudden stop in 2010 when Maher was diagnosed with breast cancer. But in between vigorous, exhaustive rounds of chemo and radiation, as well as surgery, Molly continued to perform when she was able, and found playing music with her friends to be the perfect remedy to her traumatic illness and ordeal. "We were still doing our Wednesday nights at Nye's, and Erik booked a bunch of dates for us in the U.P. of Michigan. That was the best therapy, getting into the van with the guys," recalls Maher fondly. "And it's healing up there, the air is so clean and pristine. Those shows during that period really mean the world to me. They were epic."
Thankfully, Maher is now cancer-free, and appreciates the role that music played in her treatment and her recovery. "I just passed my three year all clear," she says triumphantly. "And if I have to go through it again, music will play a major role in my therapy."
In addition to focusing on her own music and performances, Maher has also served as the guitar tech for bands like the Honeydogs, Lucinda Williams, and, most notably, Prince, during the last night of the Purple One's recent stand at the Dakota. "It was the most stressful 12 hours of my life. I was in over my head with pedals that were not behaving correctly," Maher anxiously recalls. "I must say, it rattled my nerves, but I got through it with out getting fired."
Maher was also the "string tech" for Trampled By Turtles during their recent year-long tour, taking care of the group's array of guitars, mandolins, and all of the various bluegrass strings in between. It was an experience she thoroughly enjoyed, and also one that taught her some valuable lessons that she intends to apply towards her own music going forward. "There would be songs where I was changing a bass string, and 30 seconds later a teeny delicate fiddle string, all amid the loud fast tornado that is Trampled," Maher says. "I would have to keep my mind right to remain calm and get their gear to them. I loved it. I love them. And I learned so much! I saw another level of the industry that was exciting and helped me figure out what my next steps will be. I've been off their tour for a few months now, and while I miss the bus life with those sweethearts, it feels good to put energy back into my music."
And Maher is certainly going to bring that current sense of inspiration and enthusiasm with her to the studio, as the band is finally set to record their long-awaited follow-up to 2011's Merry Come Up. "We are starting to record in April for a record release in November. So, I'm planning on staying close to home to write, and keep the Real-Phonic Radio Hour moving." And no matter what the future holds for Maher, music will clearly be at the heart of it, as her distinct talents and inspired ambition will no doubt lead her ever closer to that flickering creative flame she discovered long ago.